All SDS/MSDS forms can be downloaded directly from each applicable product page on SkyGeek.com. Here is how:​
1. Go to the product page
2. Scroll to the bottom under 'Description'
3. Click the + to expand the field
4. If an SDS is available, it will be listed to download.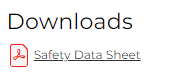 For HazMat items, the SDS will be available in the field pictured below the product as well.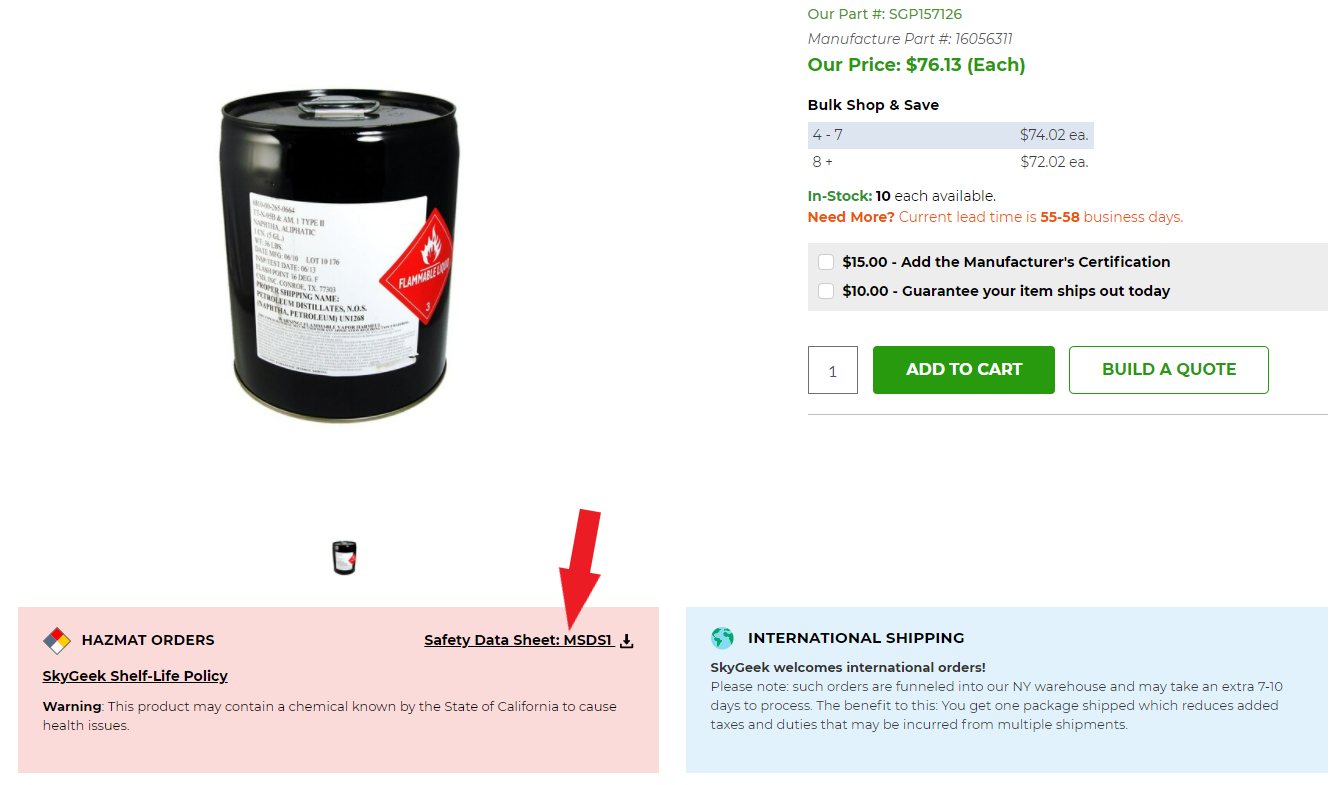 Please Contact Us us if you cannot find the SDS you need. If we can provide one, we will.