SkyGeek.com offers the ability for our customers save multiple shipping and billing addresses right to their SkyGeek.com account. Don't have an account? Sign up here.

To add multiple shipping address, login to your SkyGeek.com account. Click the "Account" button in the top-right, and then click the "Addresses" tab. From there, you will see a button to add a "New Address."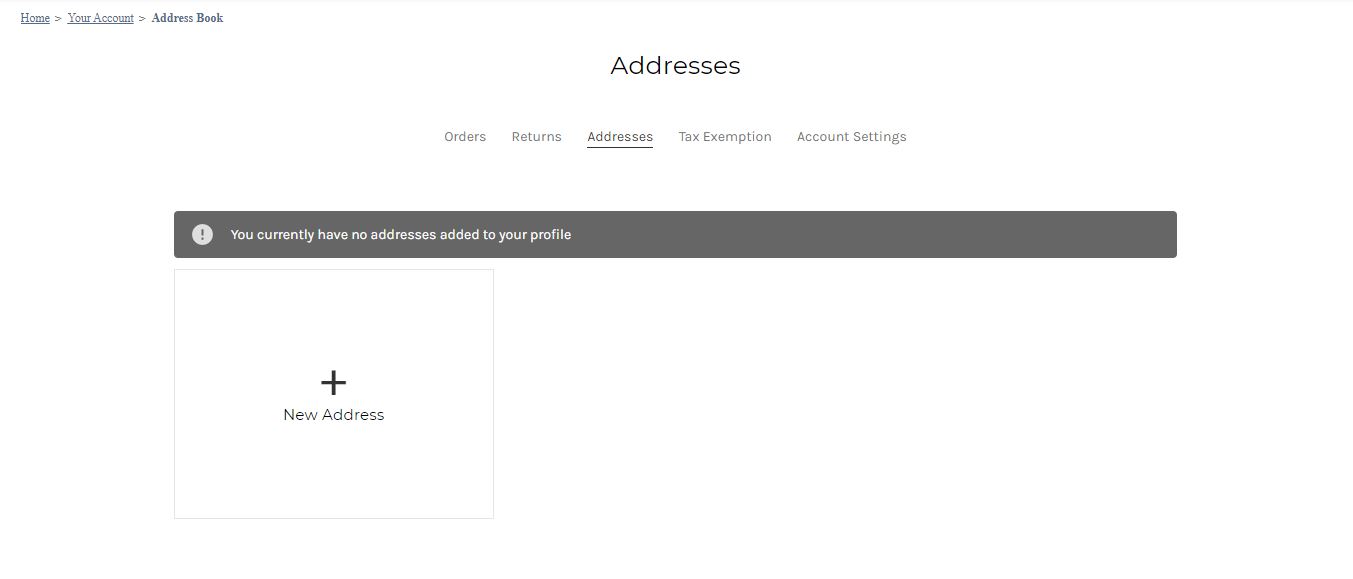 Fill out all the information, and then click the "Save Address" button to save this new address to your Address Book.
If you want to add multiple addresses, then make sure whatever one you want to be your primary in checkout is marked as such in the "Addresses" tab.


Your primary saved address will now be automatically applied to the Shipping and Billing fields in the SkyGeek.com checkout.